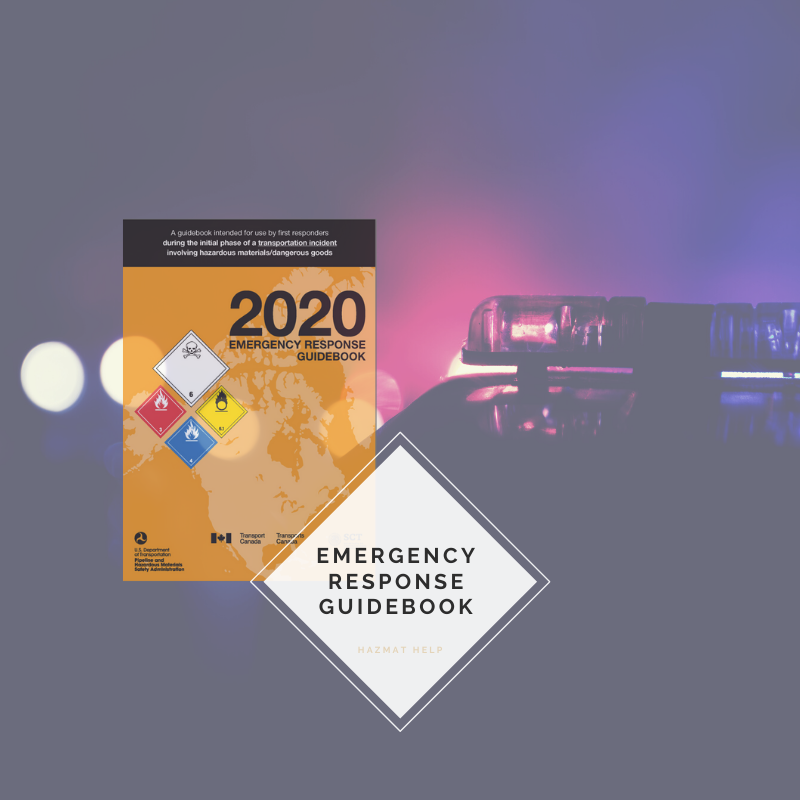 The 2020 Emergency Response Guidebook (ERG) has been released. This is the small orange book that should is used by emergency responder during a hazmat incident. The 2020 ERG replaces the 2016 edition.
For those of you who cannot wait until you have this book in your hands. There is an app or you can download a copy below.
For the App, search the App Store for ERG 2020 by the National Library of Medicine and you can download for free.
Files to download. The ERG is available in English, Spanish and French.
2020 ERG Windows Software – download here
Additional ERG files as well as a video showing how to use the ERG can be found at https://www.phmsa.dot.gov/hazmat/erg/erg-data-files.
Stay Safe!

Christine Holloway-Clare is the Vice President of Safety Specialists, Inc. She has been assisting customers comply with the hazardous materials regulations for over 20 years.
Safety Specialists, Inc. offers a wide range of hazardous materials transportation training and consulting options. Online training is available. Monthly online classes for DOT, IATA and IMDG available. Join one today.