"Because emergency conditions have not abated, FMCSA is extending Emergency Declaration No. 2020-002 and associated regulatory relief in accordance with 49 CFR § 390.25. This extension of the Emergency Declaration addresses national emergency conditions that create a need for immediate transportation of essential supplies, equipment and persons, and provides necessary relief from the FMCSRs for motor carriers and drivers engaged in the transport of essential supplies, equipment and persons."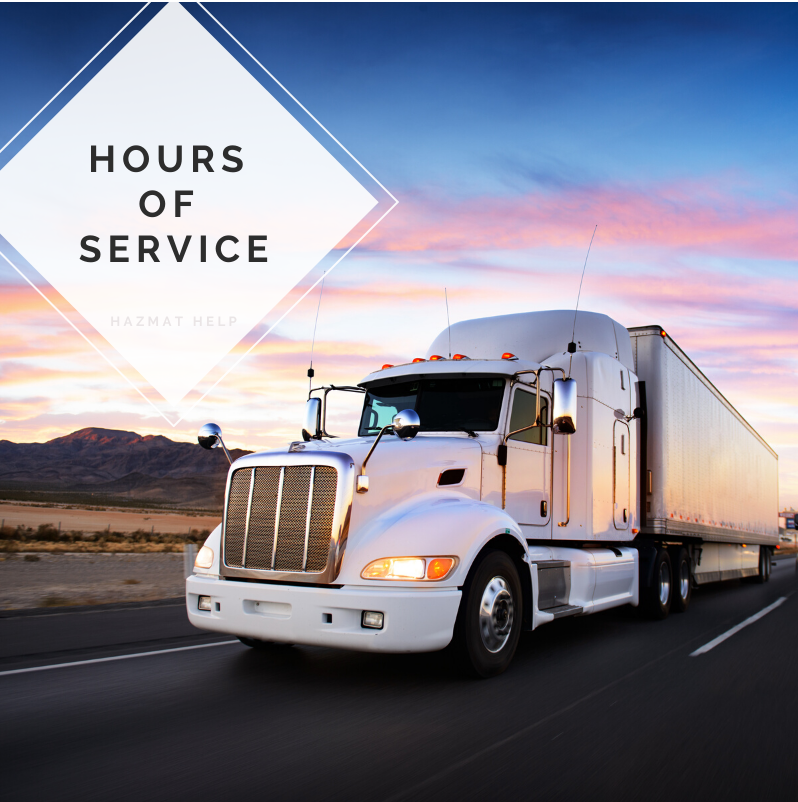 This emergency declaration is effective in all 50 states. It will be effective through May 15, 2020.
This notice does not give drivers relief from other regulations, such as hazardous materials, CDLs, drug and alcohol, as well as size and weight restrictions.
A copy of the notice can be found here.
Thank you to all of the drivers out there! Without you, there would not be anything at the grocery store or delivered to our homes. You all are amazing! Thank you!