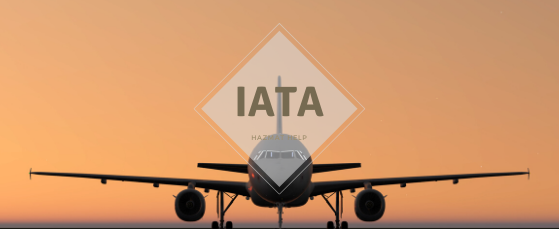 The 2020 IATA is in full effect as of January 1, 2020 and here are some resources from IATA.
Addendum to the 61st IATA Dangerous Goods Regulations. The changes to the DGR that occur since the publishing of the IATA.
2020 IATA significant changes – this is a summary of the significant changes to the 61st IATA DGR.
IATA dangerous goods shipment checklists
IATA Dangerous Goods Declaration – fillable
2020 Lithium Batteries Guidance Document
Additional resources for IATA shipments as well as DOT and IMDG can be found on our resource page.